Looking For Land? What Should You Consider?

If you are looking to buy or invest in Commercial Real Estate Land, call us. Let our commercial land expert Tom Callister tell you.
What Size of Building Should I Put On a Lot?
Have you just purchased commercial land for your office, and you're wondering what size of building to put on it? Travis knows!
The LINX Culture
We want to build a relationship with our clients. We're here to help as a team!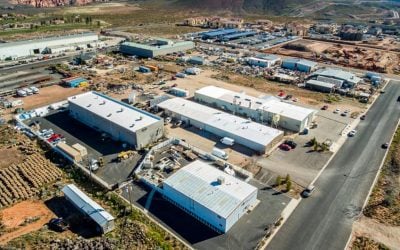 How will the COVID virus affect your commercial real estate space needs and occupancy moving forward? By Andrew Sorensen, CCIM "It is not given to human beings - happily for them, or otherwise life would be intolerable - to foresee or predict to any large extent the...