We help you buy, sell, and lease commercial real estate
Travis and Tommy have been great to work with, we've had multiple transactions with them over the years. They have been spot on with their numbers and market data, always know what's going on and seem to know everyone in this town. Great guys to work with, very professional knowledgeable!!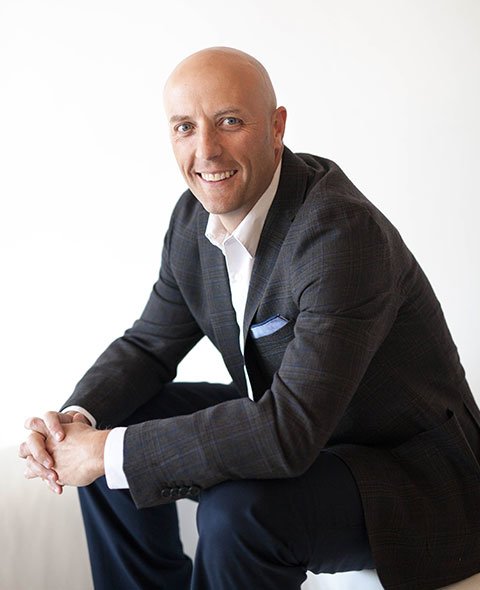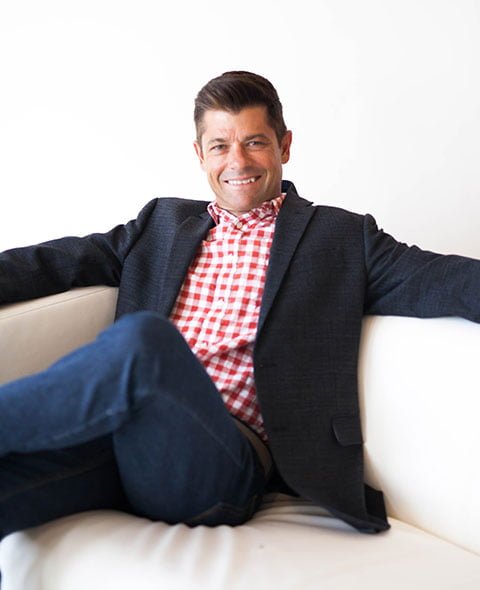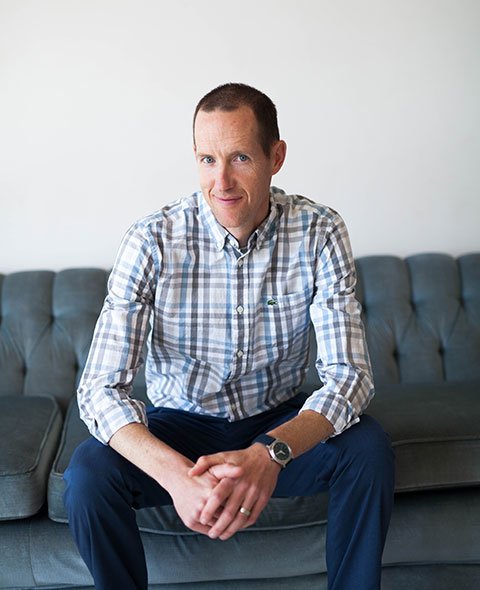 LINX is a full-service commercial & investment real estate brokerage serving Southern Utah and Southern Nevada. Here's what our clients say about us.

We love working with Tom and the gang! These guys are not just professional, but FUN. Which I think is an oxymoron in Commercial Real Estate 🙂 Keep up the great work representing your clients! Jeremy Larkin

I absolutely cannot imagine finding another group that I would trust more than the LINX group. I would never hesitate to trust them with my money, time or referrals. They are the BEST!! Ashley Vaughn

I have worked with the team at LINX for many years – they are my go-to guys for commercial real estate in Southern Utah. They are highly professional, very experienced, and super to work with. A+ Graig Griffin
Ready to buy, sell or lease your property? Let's get it done!
Come Visit Us
2 West St. George Boulevard, Suite 10
Saint George, UT 84770, USA