Is your current property manager that good?
Are you tired of managing it yourself?
We'll manage your property like it's our own, reduce your property headaches, and put more money in your pocket.
WE HANDLE YOUR TENANT NEEDS
Invoicing, rent collection, tenant accounting
Tenant retention and rapport building through honest dealings, good communication, quick response and resolution to any tenant or property issues
Lease enforcement
Lease renewal negotiations
Online tenant portal and online payment capability
WE CARE FOR YOUR PROPERTY
Effective management of all vendors and service contracts: janitorial, landscaping, fire alarm monitoring, elevator service, waste removal, window cleaning, insurance, etc.
Cost effective, timely and efficient repairs
Strategic recommendations for capital improvements
Reserve accounting set-up for large expected capital expenditures: parking lots, roofs, HVAC units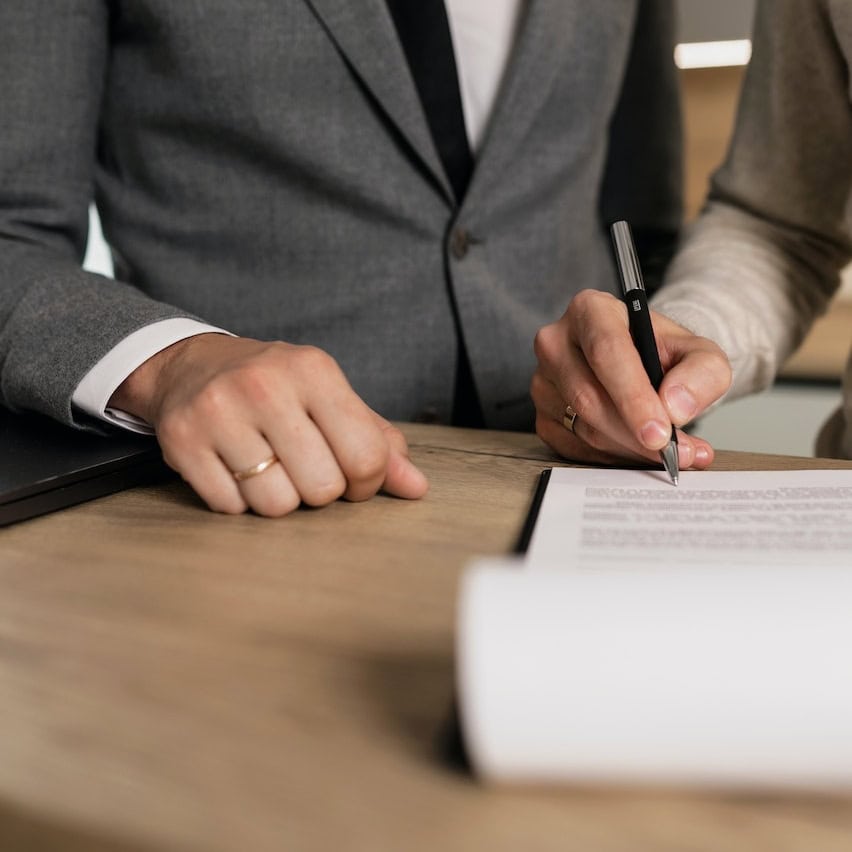 WE PROVIDE EXPERT FINANCIAL MANAGEMENT AND TRANSPARENCY
Complete financial transparency – owners can see real-time financial performance at any time through the online landlord portal
Ability to manage the complexity of all commercial lease structures: G, MG, NN, NNN, etc.
CAM billing, along with annual reconciliation and budget preparation for net leases
Tenant utility reimbursement capability
Automatic annual rent increases
Reminders for key notice dates
Serving Southern Utah and Surrounding Areas
LINX is a full-service commercial & investment real estate brokerage
★★★★★
Jeremy Larkin – Real Estate Agent
We love working with Tom and the gang! These guys are not just professional, but FUN. Which I think is an oxymoron in Commercial Real Estate. Keep up the great work representing your clients!
★★★★★
Ashley Vaughn
I absolutely cannot imagine finding another group that I would trust more than the LINX group. I would never hesitate to trust them with my money, time or referrals. They are the BEST!!
★★★★★
Graig Griffin
I have worked with the team at LINX for many years – they are my go-to guys for commercial real estate in Southern Utah. They are highly professional, very experienced, and super to work with. A+