Our Crew
LINX team is a powerful ally for anyone making a move in commercial or investment real estate in Southern Utah. Meet the team below.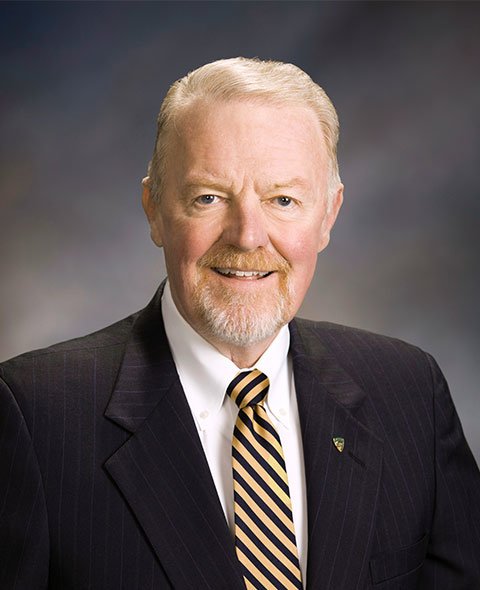 We Are
Insiders in Our Market
We know the players and how to get things done.
Connected
Our national network of brokers is the best of the best.
Committed
To your outcome and your experience.
We Don't
Limit Ourselves
To typical methods, perspective or technology.
Compete
With one another – we are in fact, a team.
Tell You
What you want to hear (unless it's true).
We Believe
In Solutions
We are agile, creative, and collaborative.
In Communication
We listen and are clear in our message.
In Training
We work relentlessly on our craft.