Looking For Land? What Should You Consider?

If you are looking to buy or invest in Commercial Real Estate Land, call us. Let our commercial land expert Tom Callister tell you.
What Size of Building Should I Put On a Lot?
Have you just purchased commercial land for your office, and you're wondering what size of building to put on it? Travis knows!
The LINX Culture
We want to build a relationship with our clients. We're here to help as a team!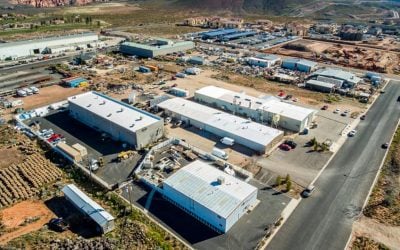 2014 was a busy year! Southern Utah continues to draw tourists, visitors, residents, and companies with its unsurpassed quality of life! St George is known for its warm climate and outdoor recreation. Washington County's commercial real estate activity is steadily...